I am always working on something.
Some projects are up and running while others are in the early stages. 

As much as I love design I do have a few other things I love spending time doing.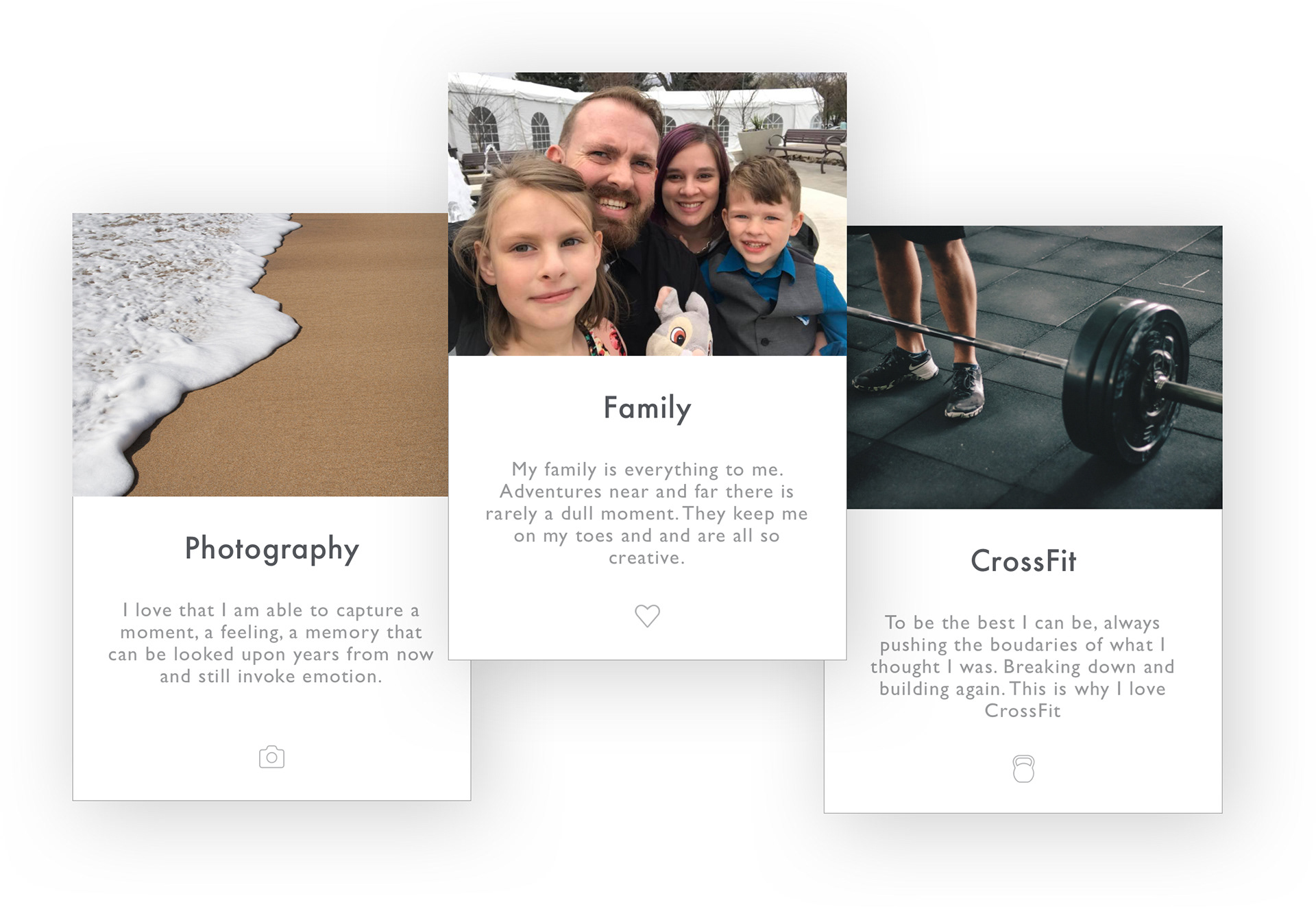 A few other things I enjoy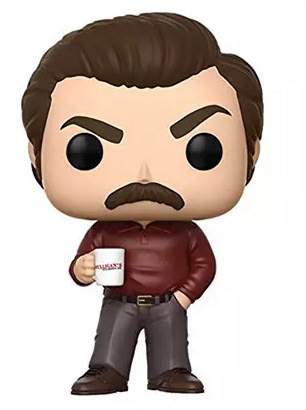 Ron Swanson, Fedoras, Dr. Pepper, Dr. Horrible's Sing-A-Long Blog, Netflix, Rollercoasters, Traveling, Islands, Gummy Bears, Video Games, Card Games, Mobile Apps, Mountain Biking, Movie Theaters, Animated GIFs, Medium Rare Steak, Vikings, Black Mirror, Psychology, Brainstorming Ideas With Others, Building Computers, Building Things With PVC, Playing With My Dogs, Speaking Marshallese, Learning A New Skill, Leroy Jethro Gibbs, Sticky Notes, Horror Movies, And Possibly Others.
I love exploring new opportunities and meeting new people in general. If you want to chat send me a message or reach out to me on social. 

I would love to hear from you.
Awesome! I look forward to getting in touch with you!